The Boundless Fellowship Program is designed to create access for Black and Brown folks in Marketing, Consulting & Tech – industries that have historically lacked representation. At Boundless, we know that you BELONG, and our goal is to make sure you have a seat at the table in a company where you can truly thrive.
To us, being Boundless means challenging the status quo, creating opportunities, believing in possibilities, and unlocking limitless potential. At Boundless, we foster courage by forging a new path. We believe in exploring new perspectives and that meaningful connections and exciting career opportunities will empower you to become a better version of yourself. Boundless is about belonging, authenticity, and impacting on the world.
Interested? Come join us.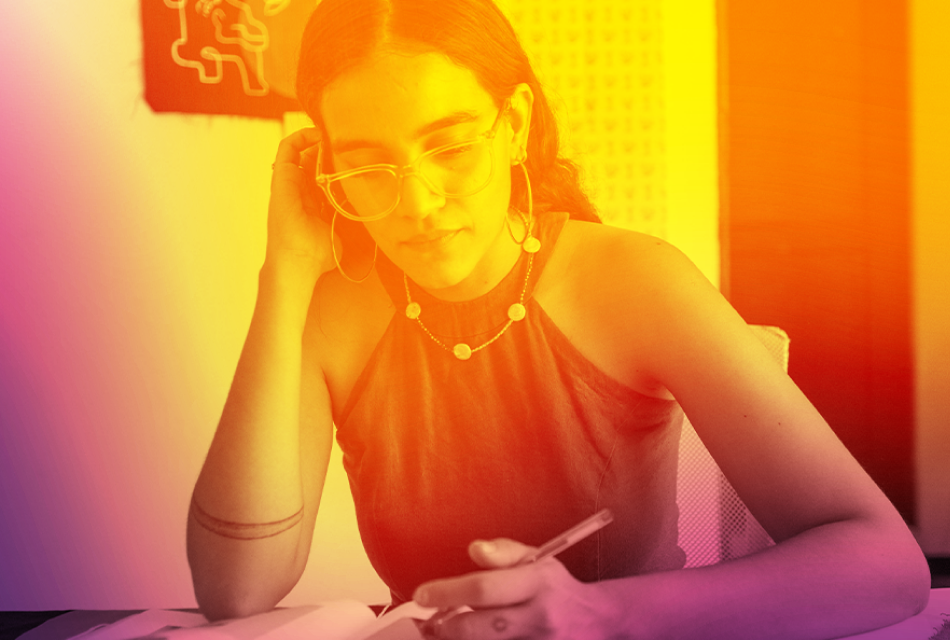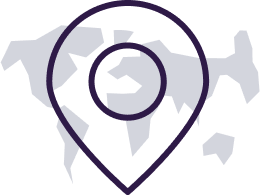 Job or Internship Placement
Work with companies who are committed to the work of Diversity, Equity & Inclusion, and who want you to be your true and authentic self.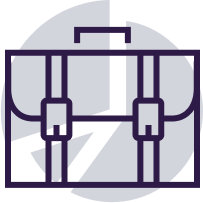 Professional Development
From speakers and seminars to group projects, our development opportunities are designed to help you get the most from your job placement.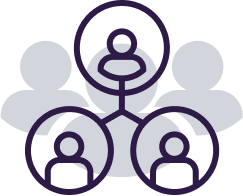 Community
Grow your personal and professional network as you connect with peers and mentors from across the country who are all invested in your success.
Marketing
Whether you want to make things or work with clients, discover a wide range of roles with our marketing, advertising & PR agency partners.
Tech
Front-end, back-end, business or product development — our tech partners have opportunities for you to do it all.
Consulting
Work alongside our partners at boutique consulting firms to help their clients solve problems or develop business strategy.
Here, walls come down. Tomorrow's leaders come together with today's opportunities and are truly seen. Here, we are Boundless.
Our Partners
Partners who have put their trust in us